Main Content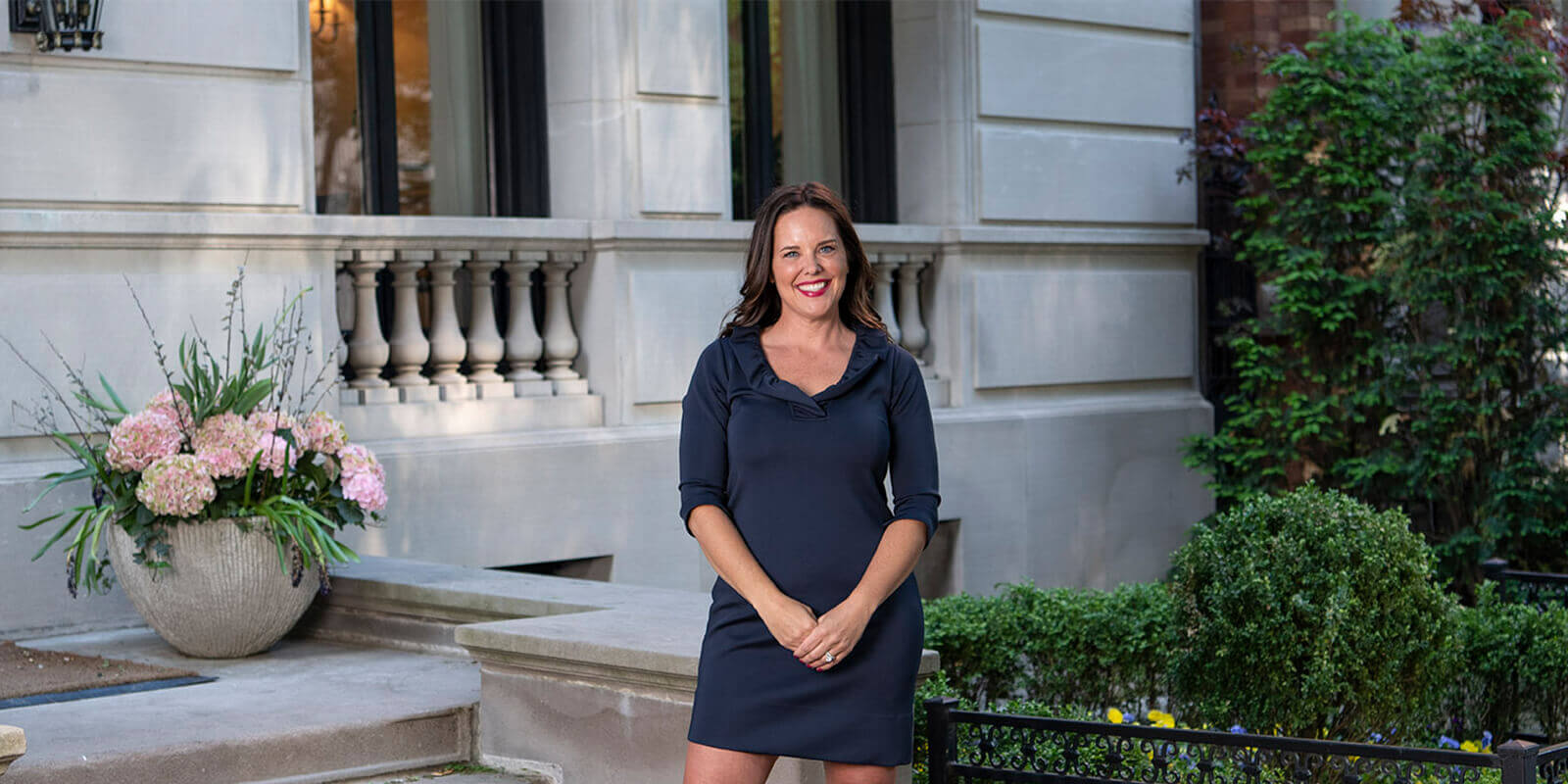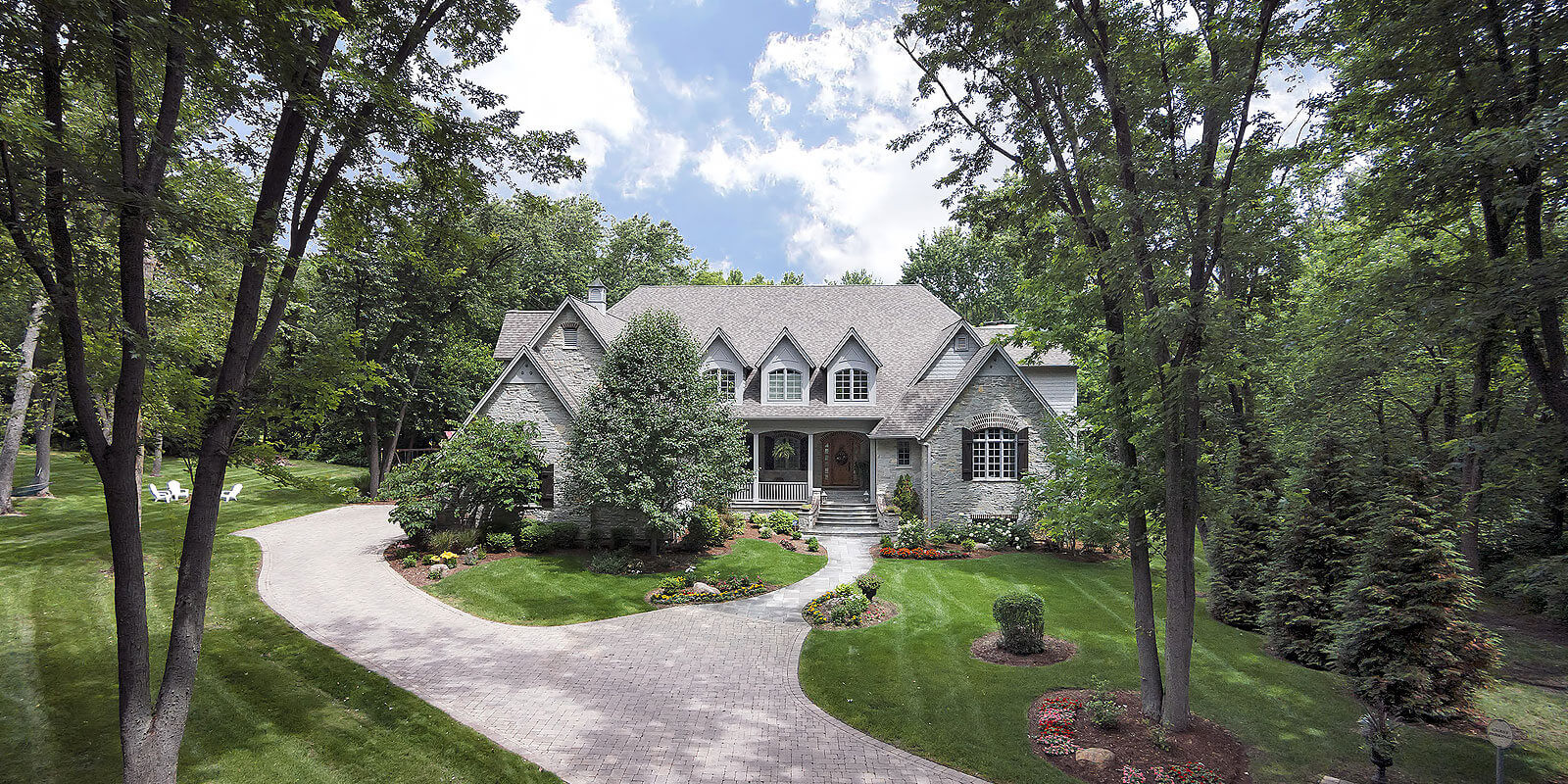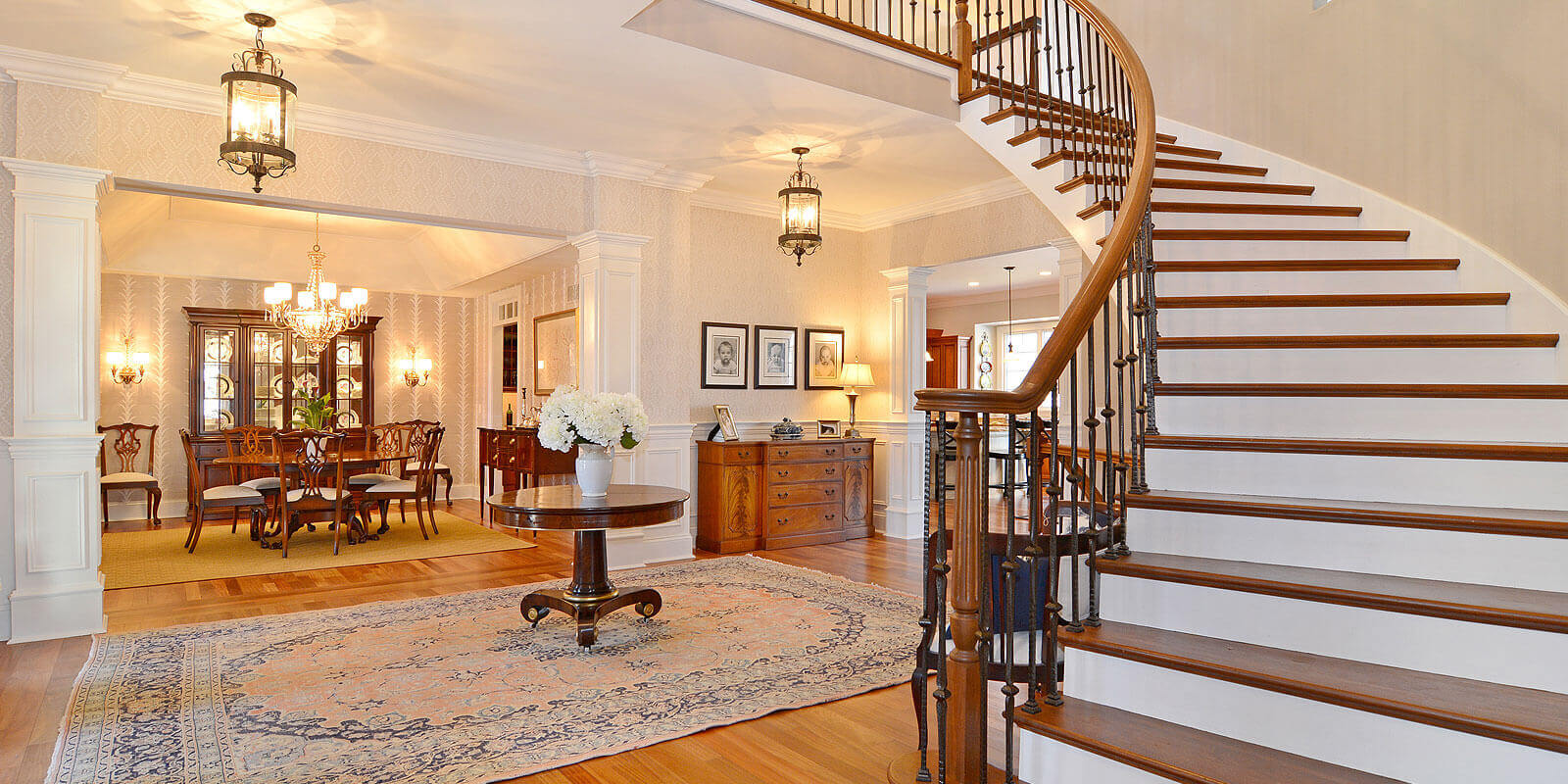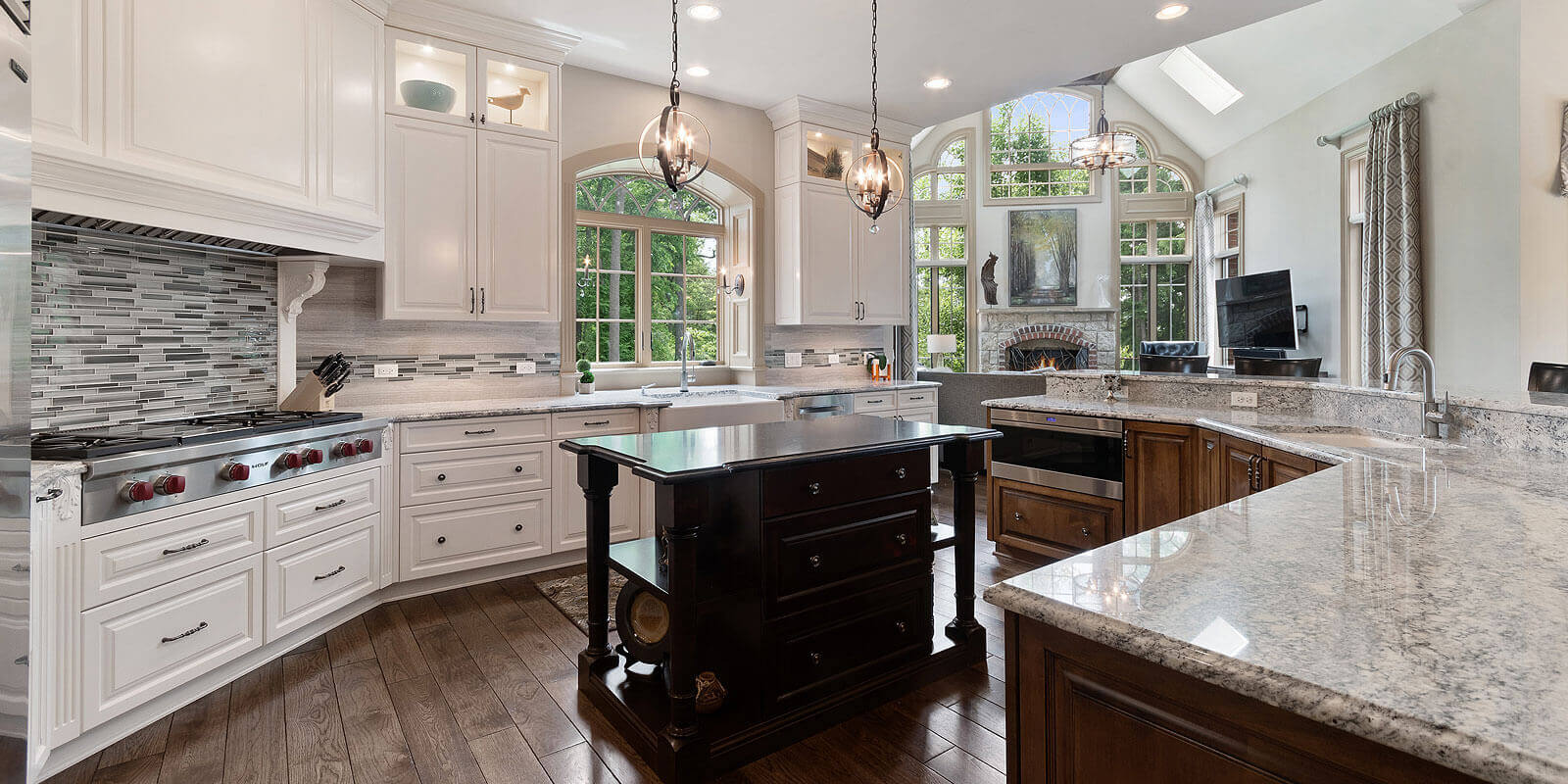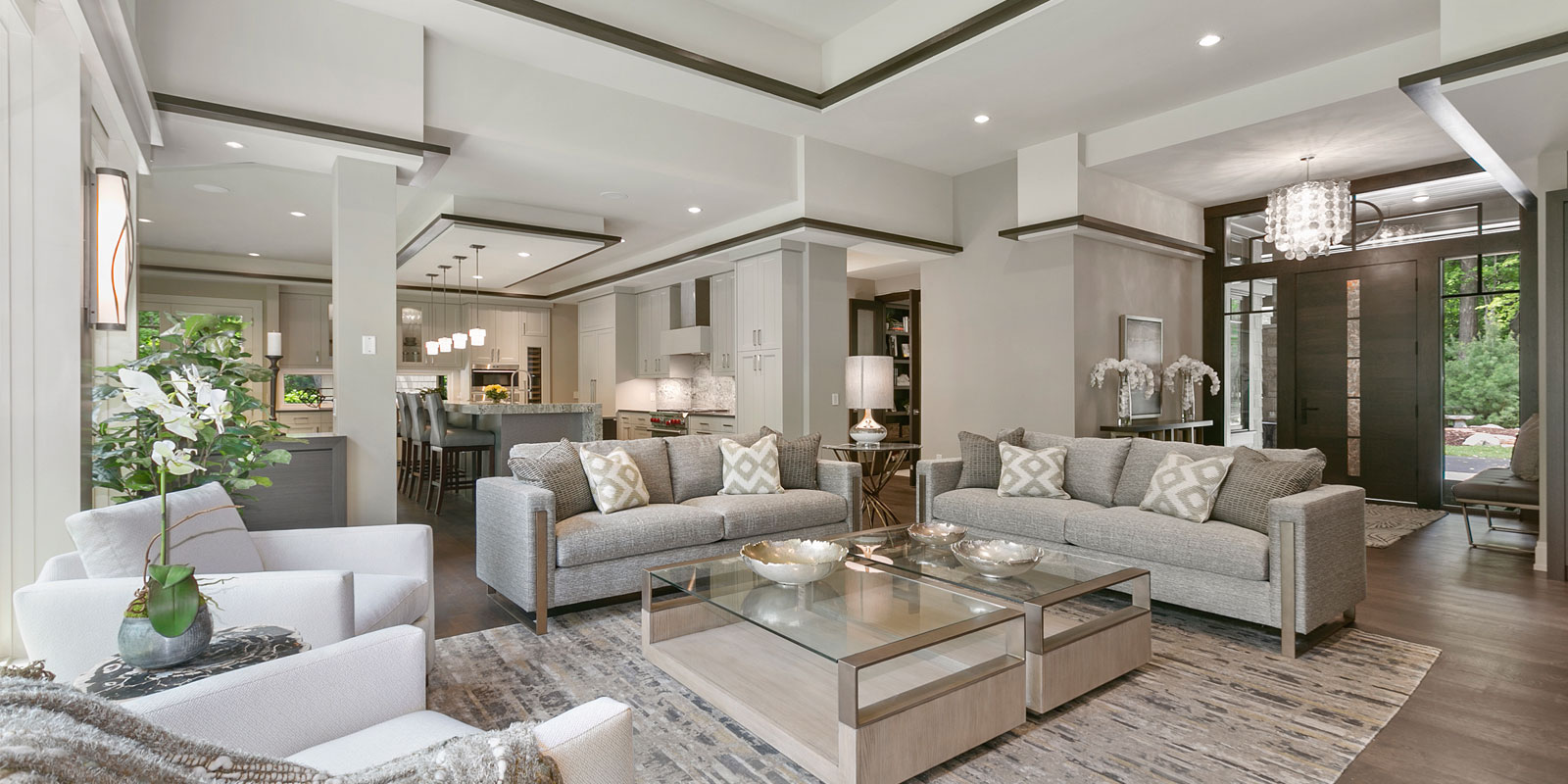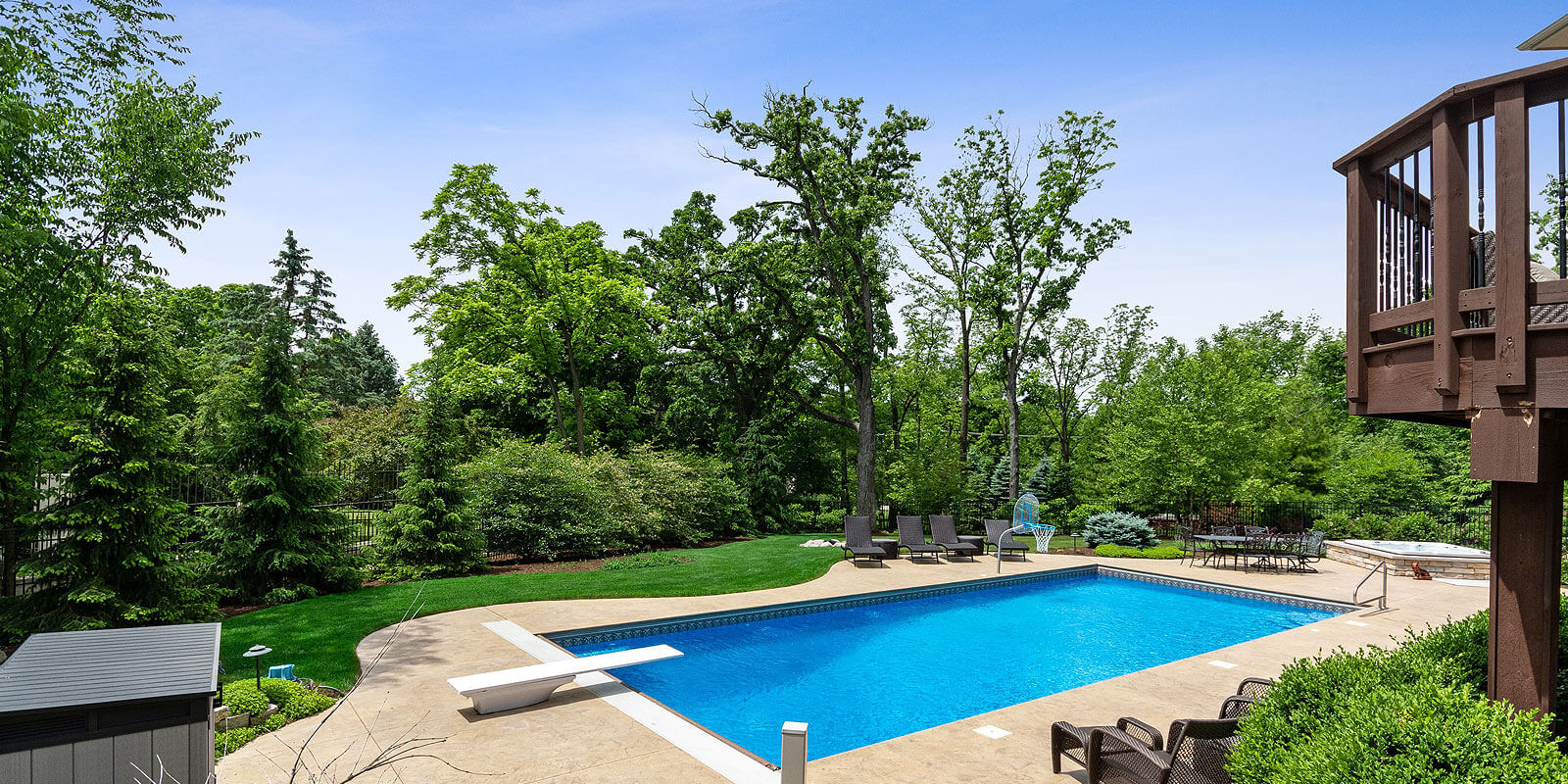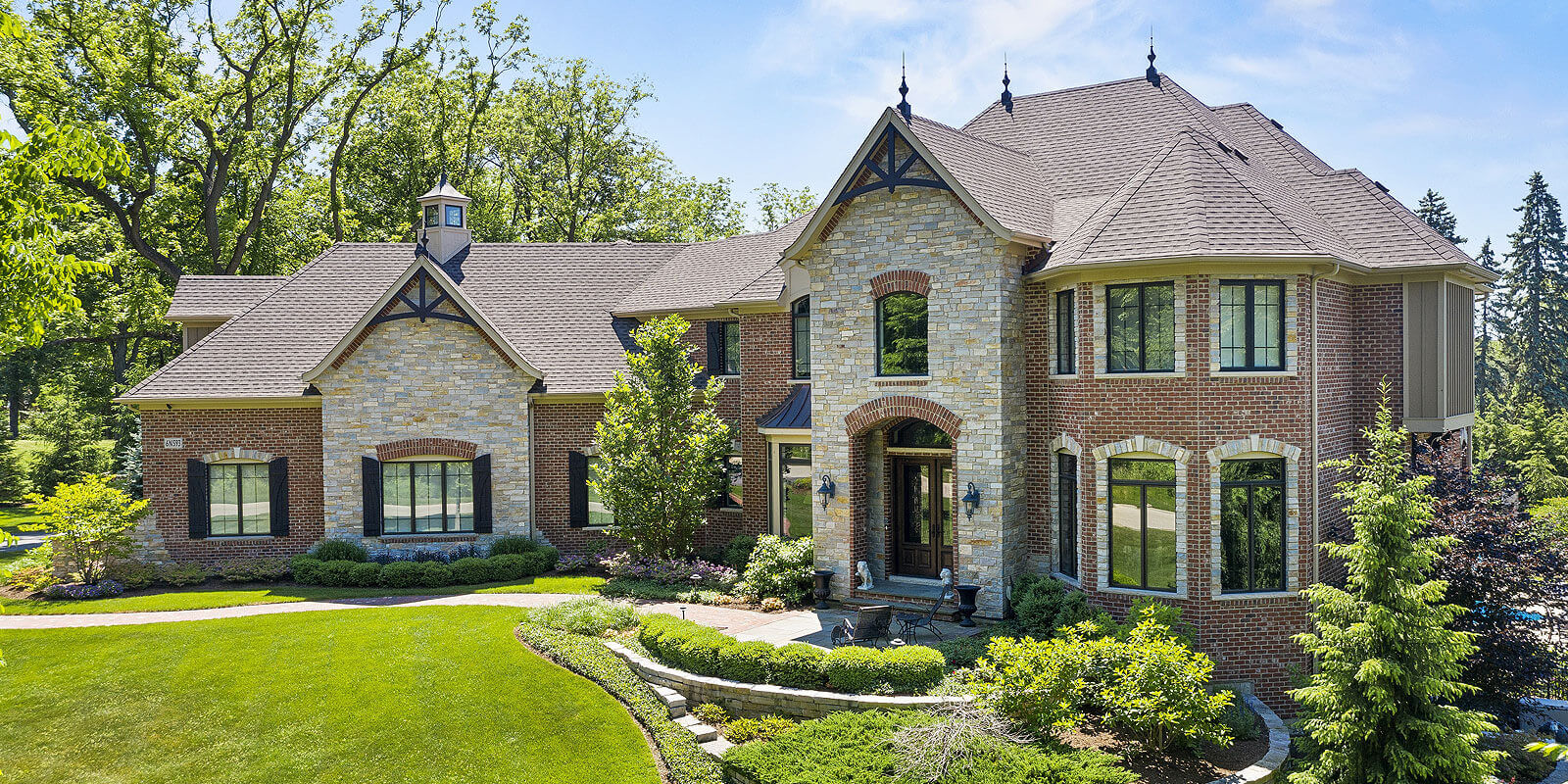 The Mrs. Whitted Collective
Real. Different. Realtor.
Real. Different. Realtor.
Meet Mrs. Meg Whitted, founder and leader behind The Mrs. Whitted Collective.
Since 2019, Meg has achieved over $100 million in sales by building positive relationships with her clients to deliver the highest level of service, and most importantly, trust.
Possessing an unbridled enthusiasm for the real estate industry combined with a stellar work ethic, Meg is motivated to market her clients' homes beyond the basic expectation of taking pretty pictures and simply populating data in the MLS.
Meg guides clients through the entire buying and selling process, strategically partners with a carefully curated team of top-notch professionals, and serves clients in a progressive way that leads to top dollar sales. Here's how The Mrs. Whitted Collective makes it happen:
Provides you with well-rounded market data in order for you to make wise purchase and sale decisions for your family. Uses innovative and professional use of social media to showcase your home. Skillfully negotiates to help clients put forth the best possible offers in our competitive market. Serves as a resource for you beyond the day of closing. The Mrs. Whitted Collective is delighted to be your "go-to" for all of your home related needs. (Think remodels, interior design services, etc.)
Learn more about the specialties of The Mrs. Whitted Collective team below and what they bring to the successful sale or purchase of your home.
meet the Mrs. Whitted Collective
Exceptional properties require exceptional marketing and service. Learn how The Mrs. Whitted Collective gets results selling luxury homes.
What our
Clients
Are Saying
Meg & team were fantastic to work with for the sale of our home in Elgin and purchase of a new home in Campton Hills. Felt very confident that Meg was working for our best interest to get the best deal. The quality that I appreciate most about Meg is that she is a person of high moral character. She acted with great care and integrity with our family.
[ read more ]
The need for a knowledgeable agent that cares about you and your needs cannot be overstated. Choosing to buy a home during the spring and summer craze of 2021 produced both excitement and fear. One of the most fantastic benefits of working with Meg is her ability to nurture our excitement and manage our fears. I've never seen an agent work harder or be more diligent. Meg is phenomenal at managing expectations and providing sound advice. She knows the market, and she knows what it takes to get you to closing. Meg was a joy to be around throughout the entire process, and we hope that we are fortunate enough to see her again.
[ read more ]
Before working with Meg, we had never gone through the process of selling our home. While we were somewhat experienced in real estate, we didn't know just how personal the sale of our family home would be to us! From the first meeting, Meg was incredibly clear in what we could expect of the home-selling process. She outlined a timeline with specific action steps along the way, helping us to feel informed and prepared, in an industry that is filled with ups and downs. Knowing that there were steps we could take and changes we could make if needed, helped us feel as though we weren't just at the mercy of the markets. Meg and her team did a great job helping us to get our home ready to sell, providing tangible ways for us to make it look the best that it could. We got tons of good feedback from the showings and ended up with multiple offers. Her knowledge of the general market climate, as well as specific information on current listings in our area, showed us that she would be able to price our home accurately. Lastly, Meg was very available, accessible and responsive to us. She was quick to answer questions and to calm any concerns we had, making us feel heard and far less stressed. We loved working with Meg and will definitely do so again!
[ read more ]

Top 75
Out over of 30,000 Local Realtors
2020
Over
$100 Million
Sold since 2019
Top 1% Agent
Chicago Suburbs
2019, 2020, 2021 & 2022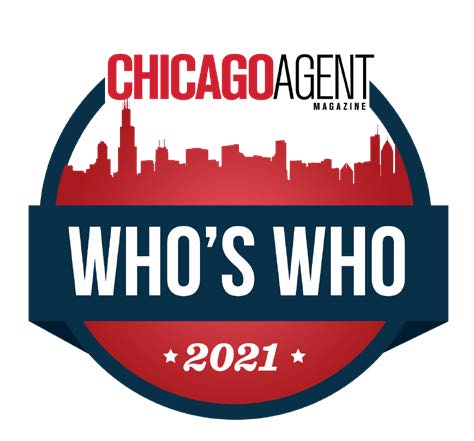 Who Your Realtor Is
Matters
The 2022 real estate market is set to be the most competitive real estate market in Chicago history. The Mrs. Whitted Collective teamed up with some of the areas best realtors to give you the information you need to be successful buying and selling this year.
We Give Back
The
Flower Project
Meg has a heart for serving her community, and especially for bringing joy to women who are struggling. About 5 years ago, she had the idea to brighten some local women's days with a simple surprise: fresh flowers and a card to let them know that someone is thinking of them and they are loved. What started out as a simple gesture of support has grown to a program that includes collecting community nominations, teaming with local floral businesses, assembling a team of volunteers and surprising over 175 women with flowers this year.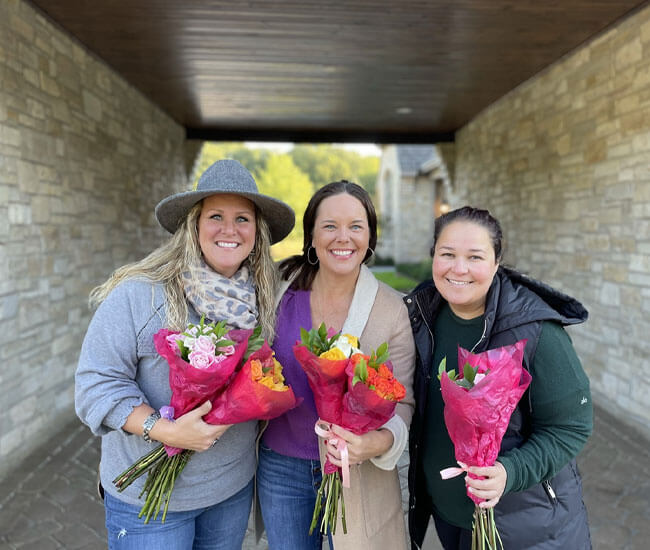 Emily Gehrke
Can't thank you enough for doing this for my mom! Today is a perfect day for her to receive this...she just had a procedure and could use a bit of sunshine

Dana
Just wanted you to know the joy you brought to my mom with the flowers you delivered and it was so nice for her to hear and know how much I appreciate her.What a lovely way to pay it forward strengthen the community.
Thank you for making us both smile.

Local Involvement