EXCEPTIONAL HOMES REQUIRE EXCEPTIONAL MARKETING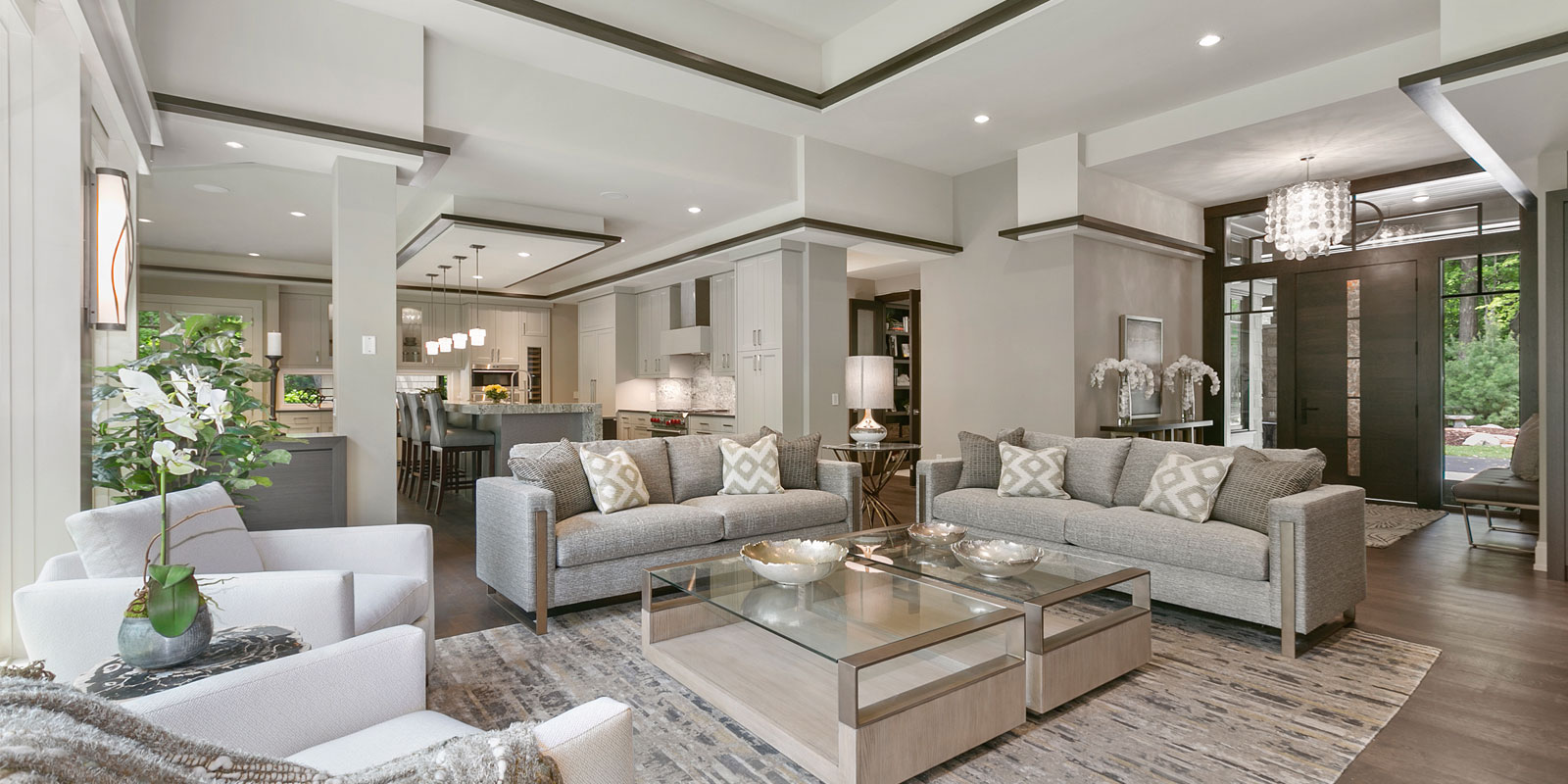 "Meg was phenomenal! She was knowledgeable, professional and energetic in marketing our home. Her deep understanding of the current real estate market and the newest social media tools were directly responsible for us selling our home in a troubled luxury housing market. Meg gave 110% of her time and efforts and it is deeply appreciated. We will be recommending Meg to all of our friends and family if they need to buy or sell a home in the Fox Valley or for that matter anywhere in the country!"
– Wanda Skonieczny
With a proven track record of success in the luxury market, The Mrs. Whitted Collective knows that it takes more than just a sign outside to sell your luxury home. It is a challenge to ensure your listing stands out amongst the many beautiful properties available at luxury price points, but we are experts in making your property outshine any others available. We have access to Baird & Warner's award-winning suite of sophisticated tools designed to attract the right buyers. This exclusive program for marketing high-end properties includes beautifully designed marketing materials that reflect — in words, images, and design — the unique aspects that make your home stand out. For exceptional properties listed with our platinum package, we go a step further to truly capture the full picture of what the home has to offer. Some listings may include the following:
Matterport 3D Tours
Special 3D tour options help potential buyers really get a feel for your listing, whether they can come in person or not. Special cameras create a virtual walk-through of the home. It allows viewers to move their mouse to look up, down, and spin 360 degrees to see the home as if they're really there. This cutting edge technology helps make your luxury listing come to life for buyers.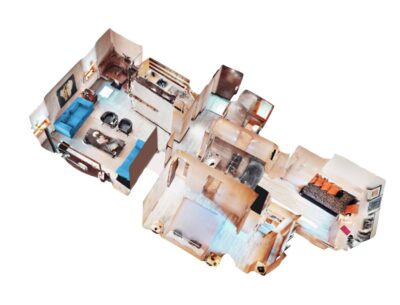 Interactive Floor plans
We help potential buyers envision themselves living and loving your property with detailed floor plans they can access in addition to photos and virtual tours. Interactive Floor Plans combine professional photography with a regular floor plan to create a more immersive experience for the buyers. They can click on different spots within the home to see beautiful photos of that space.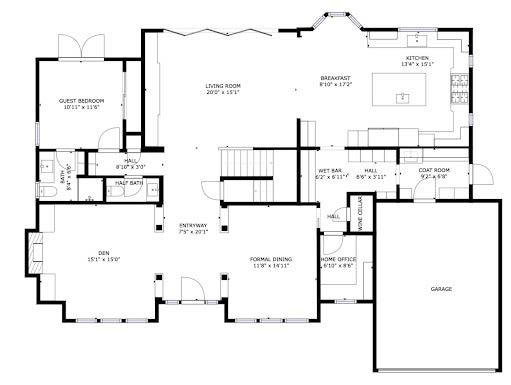 Drone Video
If your property has stunning views or a unique landscape, we'll bring in expert pilot photographers to capture the beauty of your property and neighborhood from a birds-eye view.
Print Advertisement
We use specialized additional marketing opportunities, such as reserving space in print advertising publications targeted to the discerning luxury buyer, such as Luxe, Chicago Magazine, Luxury Portfolio, Chicago Social, the Wall Street Journal and North Shore Magazine.
The Mrs. Whitted Collective is affiliated with

Social Media
Through our use of strategic social media marketing and videos, we work hard to make sure your listing connects with as many buyers as possible, including those beyond your personal network.
Contact us to get started